Jackson MI Real Estate Quick Search
Search all Jackson MI Homes For Sale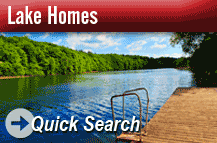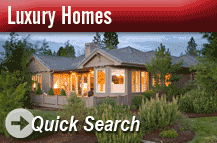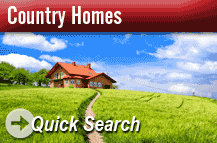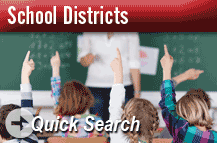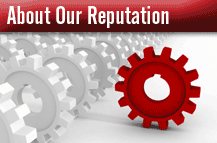 "We are proud to be different.  With our unique marketing and online skills, you can relax knowing that we've got you well covered."  -Ben Latocki, Owner
Why We Stand Out 
Local family owned business in Jackson, Michigan.
Amazing, high end marketing plan.
A team of agents that work together for real results.
Every market is different.  Local is better. Smaller is better.
No Corporate Fees = Money Saved For Our Clients
No Corporate Red Tape = Better, Faster Service
No Corporate ads that don't sell your home = More Marketing $$
No Corporate jets = More Marketing $$
Our Most Popular Jackson MI Real Estate Searches:

Production Realty is a family-owned business specializing in High End marketing of Real Estate in Mid-Michigan.
At Production Realty, we use technology to its fullest.
We bring buyers and sellers together in seamless integration with today's technology.
We work together with all aspects of the real estate industry to keep the process of buying and selling real estate running smoothly.
We are the new face of the real estate industry.