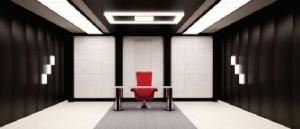 Results Driven are not empty words.
Headquartered right here in Jackson County, Production Commercial Realty is focused solely on providing superior marketing, consulting and brokerage services to commercial real estate owners, tenants and purchasers.
Results is our passion. Our Jackson based agents specialize in owner/landlord representation, tenant/buyer representation and sales of retail, office, and industrial properties.
Your Opportunity:
Call on us today for your no-obligation meeting. We will analyze what your property is worth. We can discuss the benefits and strategies of selling now and what to expect. We will be your best resource in commercial real estate. It's your move.
New Commercial Listings
"We are commercial brokers that take a team approach. If you don't have a team it puts you at a disadvantage"
                                -Ben Latocki, Owner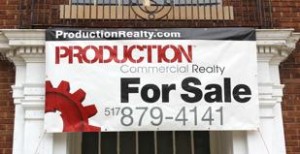 The days of commercial brokers working on privates deals in their
cubicles is a thing of the past.  Commercial real estate now takes a team
approach that leverages different areas of expertise and experience.
Meet Our Team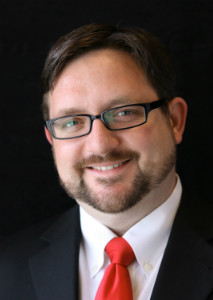 Ben Latocki
Broker/Owner
Internet Marketing Expert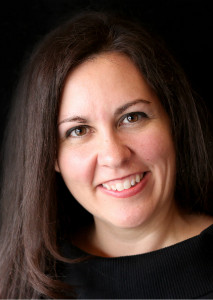 Amy Gilpin
Associate Broker
Liquor Control Expert

Vacant Land Specialist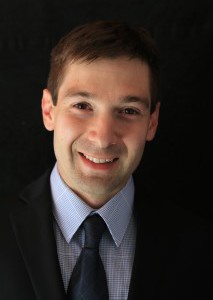 Sam Crawford
Realtor
CCIM Enrollee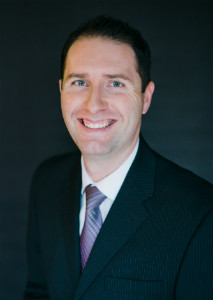 Russ Gaston
Realtor
Financial Expert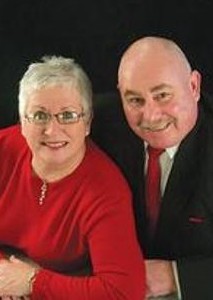 Dan and Linda Verlin
Realtors
Property Management Experts

517-879-4141