Press Release: Production Realty Grass Lake Now Open – New Grass Lake MI REALTORS
Production Realty opens third location in Grass Lake MI.
Grass Lake native, Ben Latocki, is excited to announce that his Jackson-based real estate firm, Production Realty, is expanding to Grass Lake. Latocki purchased the Adams building at 230 W Michigan Ave in February of this year.
Established in 2009, Production Realty has five Associate Brokers and seven full time REALTORS. They also manage over 200 rental properties for local landlords.

Latocki is the 2013 Realtor of the Year and was the 2012 President of the Jackson Area Association of Realtors. He is a member of both the Jackson and Grass Lake Chamber of Commerce. He and his wife, Linette, also founded the popular Facebook page Lost and Found Pets of Jackson, MI which helps reunite lost pets with their owners.
"I've always dreamed of opening an office in my hometown, and with Grass Lake being in the midst of the hottest housing market in the County, it feels like the perfect time." Latocki said.
Following renovations, Production Realty is planning a public open house in June.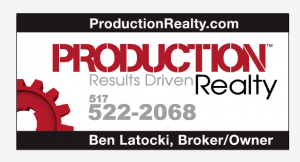 Production Realty Grass Lake
230 West Michigan Ave
Grass Lake, MI 49240
517-522-2068
GrassLake@ProductionRealty.com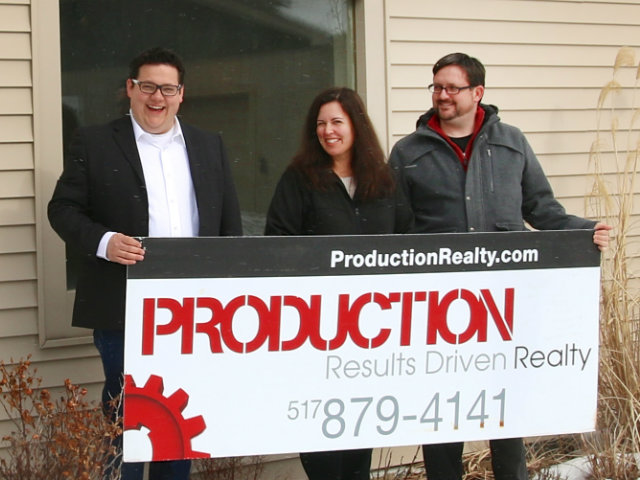 Grass Lake MI Realtors Cory Latocki, Amy Gilpin, and Ben Latocki.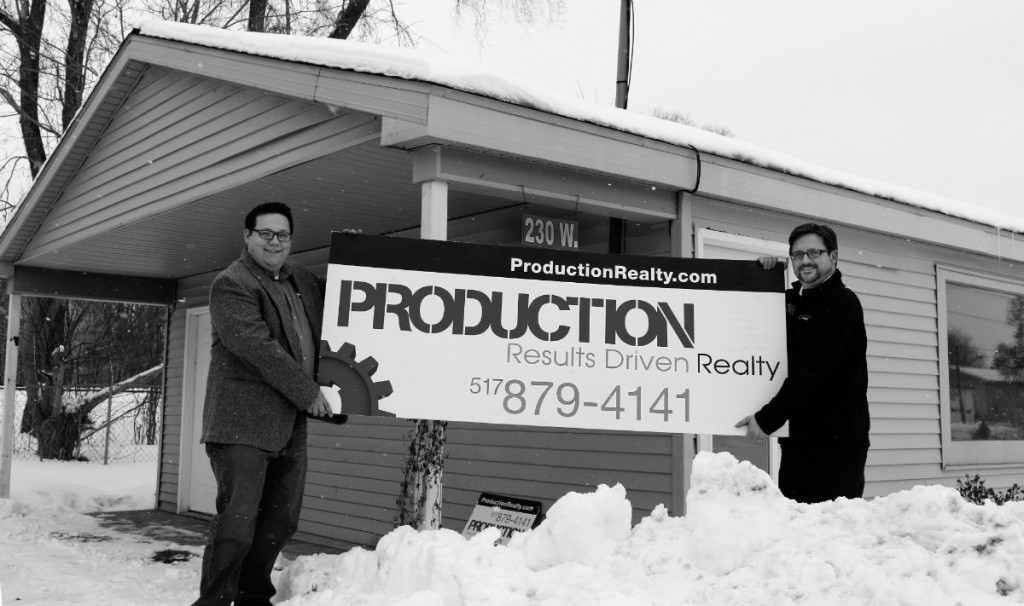 Grass Lake MI Realtors Cory and Ben Latocki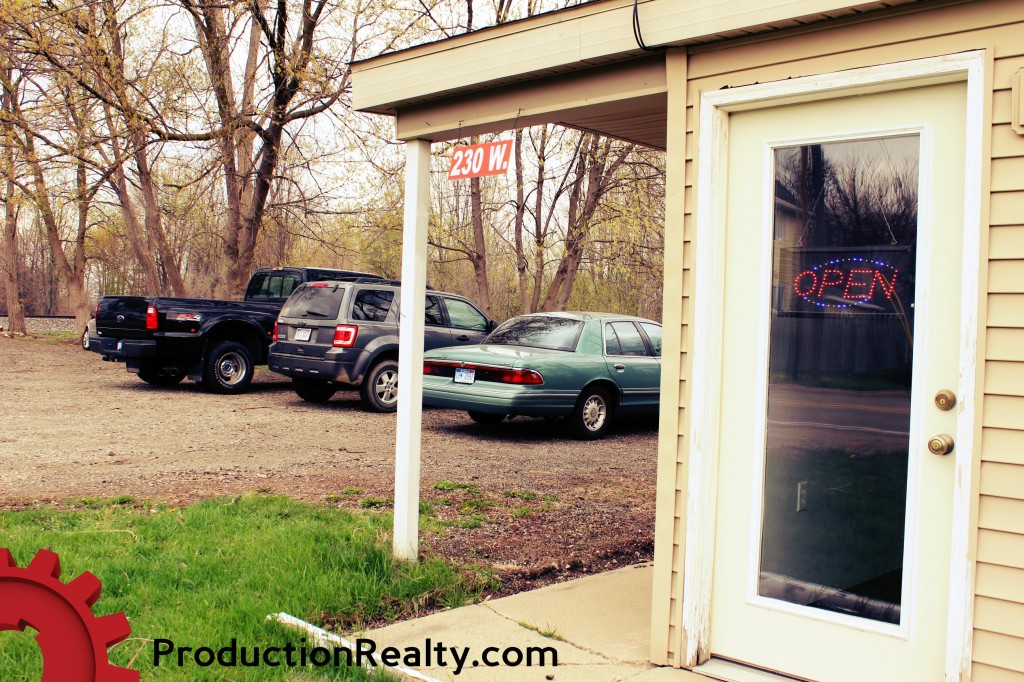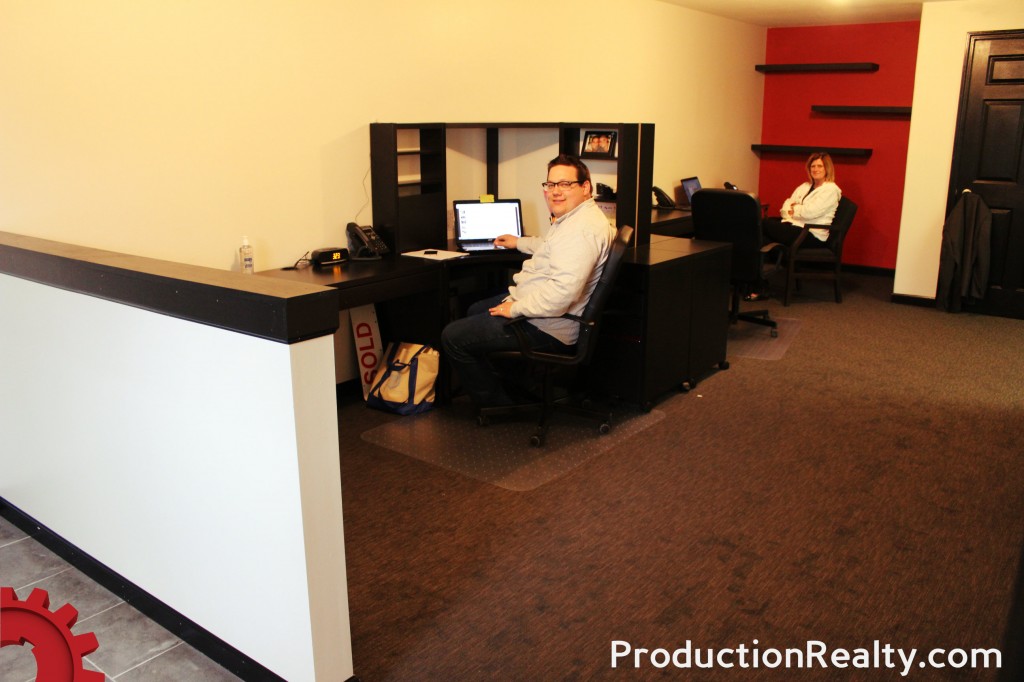 Grass Lake MI Realtors Cory Latocki and Mary Ann Bartus
Grass Lake MI Realtors Cory Latocki, Dave Gamble, and Mary Ann Bartus